+Sr. Mary Guadalupe Ruiz, RGS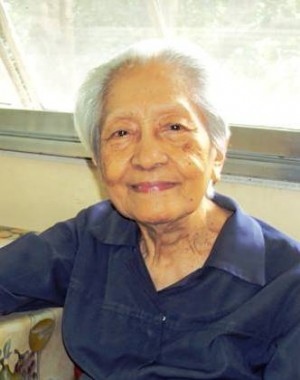 Our dear Sr. Guadalupe Ruiz peacefully joined Jesus, the Good Shepherd on September 6, 2016, after 56 years in religious life.
The Religious of the Good Shepherd, apostolic and contemplative,
her bereaved family and relatives are grateful for your prayerful remembrances.
Her cremains are at Good Shepherd Chapel, 1043 Aurora Boulevard, Quezon City.
Masses for September 7 & 8, 2016 will be at 6:30 a.m. and 8:00 p.m.
Mass of the Resurrection will be on Friday, September 9, 2016 at 10:00 a.m. followed by inurnment at the Good Shepherd Columbary, 1043 Aurora Boulevard, Quezon City.