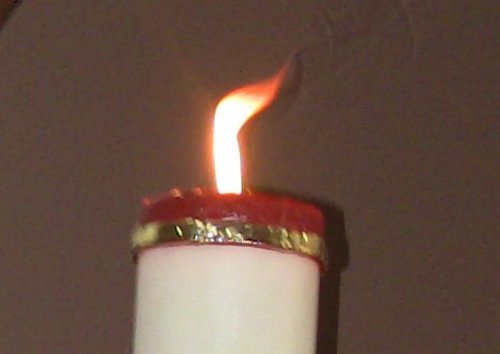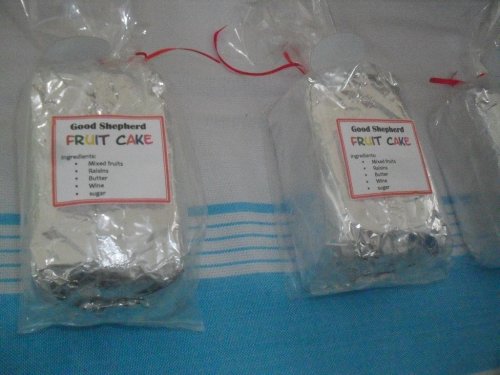 Good Shepherd Sisters and friends will join Filipinos in the country and in various parts of the world in the traditional Simbang Gabi or dawn masses that begin December 16.The dawn mass at the Good Shepherd…
More>>
Typhoon Hagupit (Ruby) has made its first landfall in Dolores, Eastern Samar and is expected to affect many areas in the Philippines.File Photo: Sr. Carmelita Arenas watches as fisherfolks try to…
More>>
Sr. Mary Assumpta Lim RGS was given recognition by Dr. Elizabeth Quirino-Lahoz, president of the Technological Institute of the Philippines (T.I.P.) for her 30 years of service in campus ministry.…
More>>
PRAYERS 2014
The lamp in the Oratory of St. Mary Euphrasia at the Mother House
in Angers, France burns this week for the
Good Shepherd Staff
Good Shepherd Sisters in the Philippine Province pray
for the
Congregational Leadership Team

"Oh yes, if you keep faithfully to the mission God has entrusted to you, if you love it sincerely, you will be able to do much good, for great works are only achieved by love."




From St. Mary Eu
phrasia


Prayers
Friday, December 19th, 2014



Simbang Gabi begins December 16
POPE FRANCIS VISITS THE PHILIPPINES
January 15-19, 2015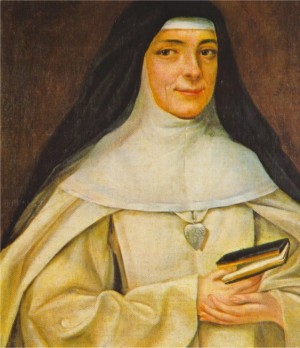 Vocation- Mission Session: For schedule,
Call Tel. 9136407
10th Province Chapter
March 14-23, 2014
Maryridge, Tagaytay City
Click Here
Mountain Maid, mountain made
Bahay Pastulan in Tagaytay City
RGS-OLC Transition Time Logo
Logo, designed by Monique Tarabeh,
represents the rich spirituality and
the focus on mission together that has been central
to our journeying.
To be used until June 27, 2014
YOLANDA TYPHOON SURVIVORS
RELIEF AND REHABILITATION
Click Here
Good Shepherd Centennial Coffeetable Book
Available at the Good Shepherd Convent
1043 Aurora Blvd., Quezon City
Buying a book for you and your friends
will help support the
St. Mary Euphrasia Educational Fund
Call Tel. 913 -6407
Random photos